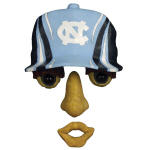 Forest Face
Decorate your favorite tree with team spirit by showcasing this officially licensed team forest faceThe weather resistant resin face features a cap that is adorned with the official team logo and made of 100% resin. Bring your trees to life with these your favorite forest faces. It's the original way to show your friends and neighbors how much you love your favorite team.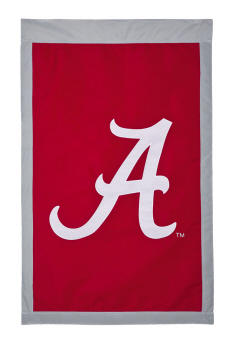 Collegiate Flags
Flags can be one of the most important decorations in your yard. Make your yard more inviting with your favorite teams logo flying high and proud. We carry regular and garden sized flags. Now you can fly your team's colors anywhere you go with our premium quality flags.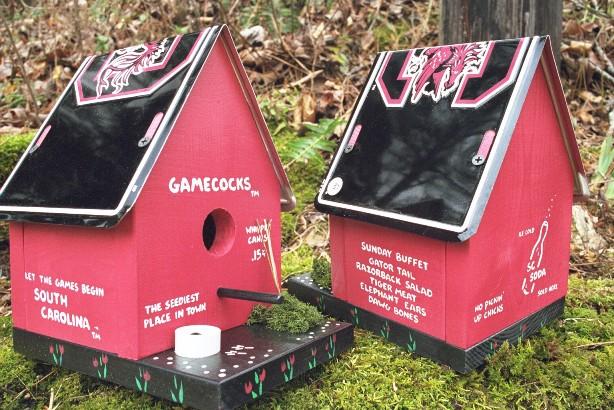 Custom Painted Bird House
Now even your birds will be able to enjoy your favorite teams logo. Custom build and each individual house is hand painted with your team's logo. Avalible in USC, Clemson, LSU, Miami, Georgia Tech, Alabama, North Carolina, Florida State, Georgia, Kentucky, Wake Forest, Auburn and Citadel. It is the seediest place in town for your birds to live.