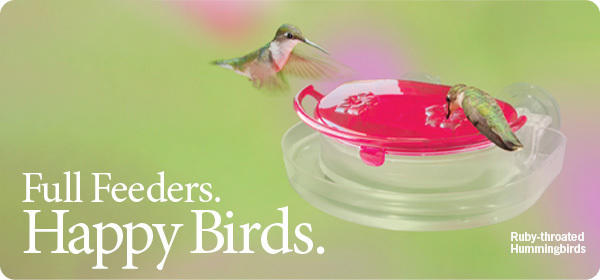 Help Your Birds Spring into Action
It's a busy time of year for your backyard birds. They're expending a lot of energy as they establish territories, attract mates and forage for food. During nesting season, birds are looking for foods that are high in calcium, an ingredient that helps promote stronger eggs and healthier bones for mother birds and their babies.
Shop online at MyWBU Store for a variety of foods with added calcium to give birds a boost this time of year.
FREE Store Pickup -or- FREE Shipping on Orders of $75 or More*
*Valid only by shopping online at MyWBU Store.
Order ahead for free pickup at the store or get free shipping on orders over $75 that ship within 150 miles of the store. Orders that ship to further destinations will incur a shipping charge shown at the time of checkout. Daily Savings Club points will accrue for online purchases when you register at MyWBU Store with the same email address associated with your DSC membership.
---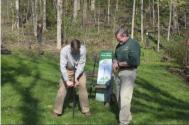 VIDEO Create an APS System in 2 minutes
learn more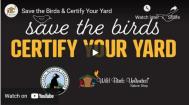 VIDEO Certify Your Backyard
learn more